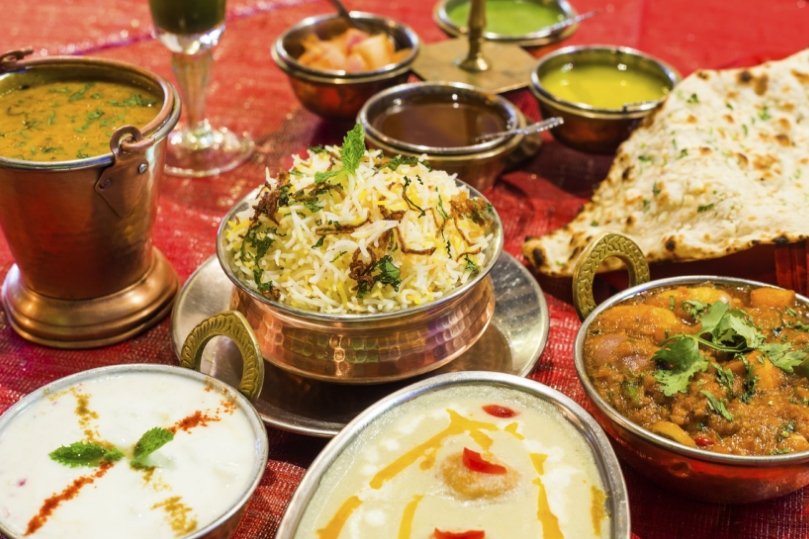 About Our Story
Punjaabi's are known around the world for their amazing hospitality and their love for food. The most famous dishes from Indian cuisine that you have heard from Punjab. Be it Butter Chicken, Tandoori Chicken, Palak Paneer, Naan, Dal Makhani and Shahi Paneer. We are bringing to you the unique Punjaabi experience, Our food is tastefully curated with unique dishes that you will not even find in any other Indian Restaurants.
If you wanna enjoy
Indian Food

visit us
Tuesday to Sunday: 11:30am– 9:45pm
Monday: Closed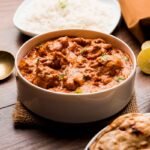 BUTTER CHICKEN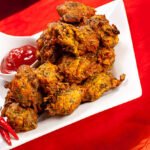 VEG PAKODA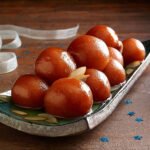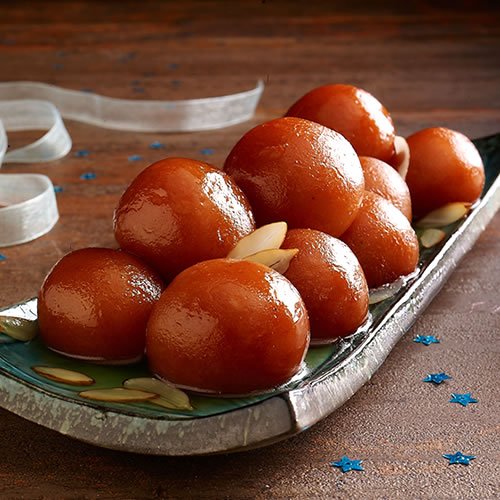 GULAB JAMUN
MALAI KOFTA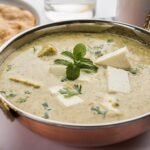 METHI MALAI MUTTER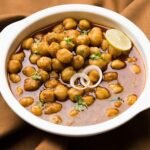 CHANA MASALA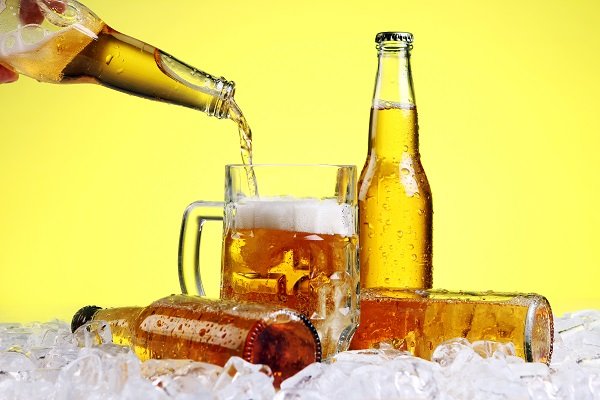 Best place for hangouts on
WEEKENDS.
Try our most popular Beer with true flavours of Indian cuisine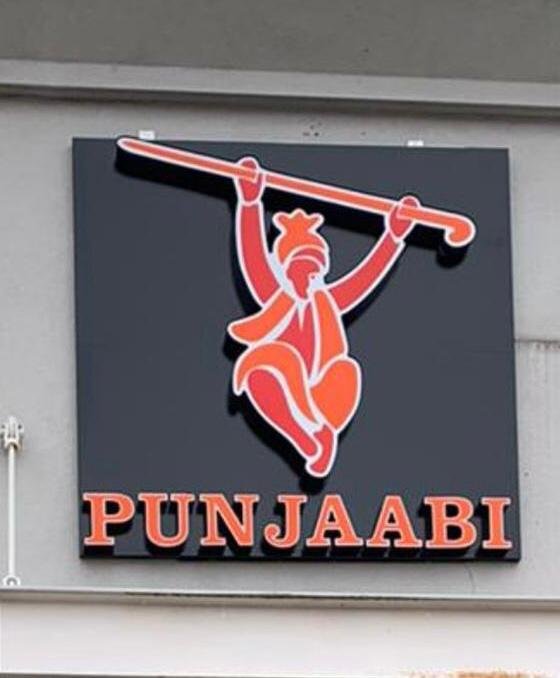 Himanshu Patel

It was an amazing experience with this restaurant. It has a nice and well trained employee and also a experienced employers. Employer visited every table for asking the taste food and also asking need to change anything in food etc. I can't say it's awesome food but I can say it is THE PERFECT FOOD for every Indians